Our dashboard now works for PrestaShop
We've extended our universal site monitoring dashboard to work for PrestaShop users, after some strongly worded suggestions from fellow captains.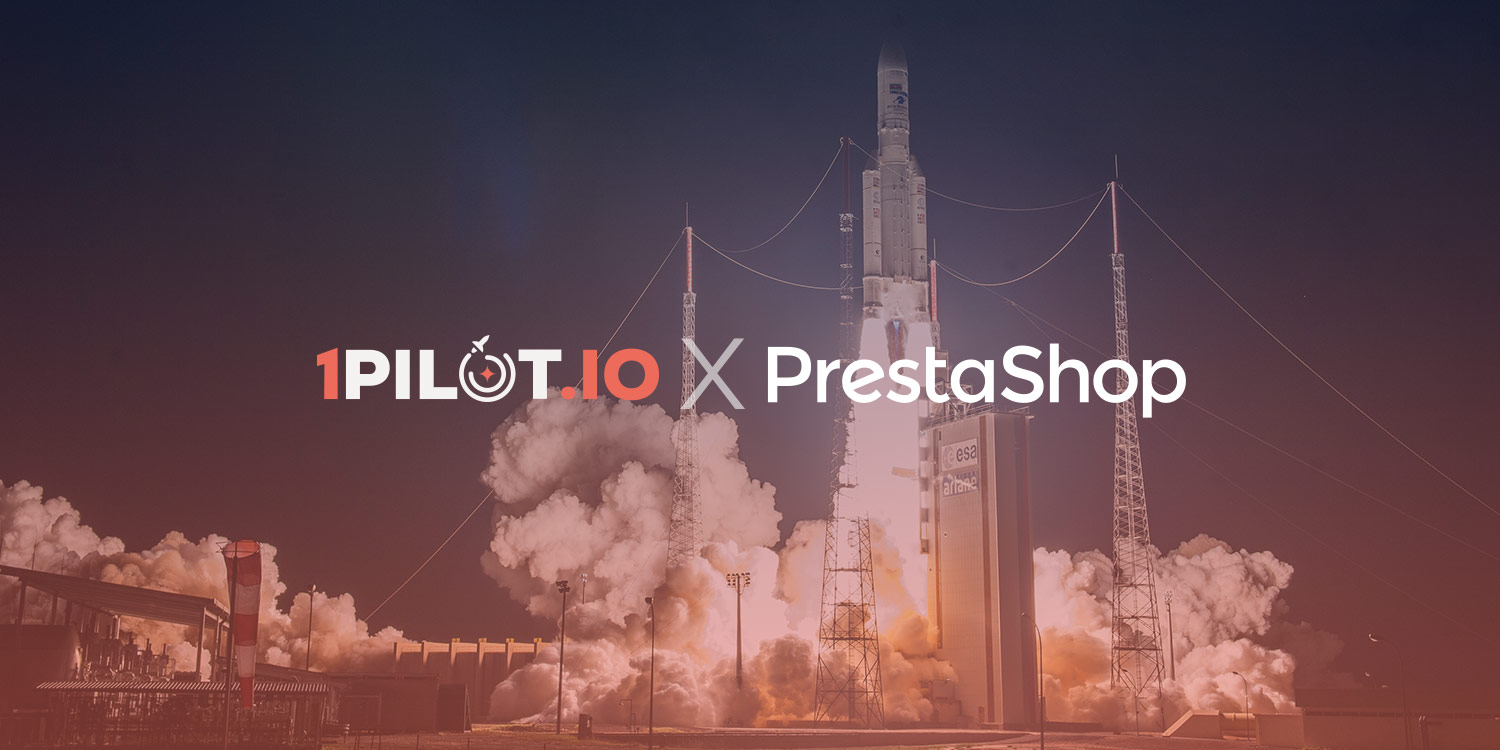 The beautiful thing about being on a crowded ship hurtling through endless space is the time you get to chat. We've had words with our users. The chats were long, deep and meaningful. We laughed, we cried and we bore into each other's souls. Whilst it would take weeks to transcribe, here is the gist of the conversation:
"1Pilot, your dashboard is amazing. But, where's the compatibility with PrestaShop?"
HERE! We unscrewed the back panel, moved some wires around and then jammed a big PrestaShop-shaped cable into the system.
Side note: PrestaShop is "an efficient and innovative e-commerce solution with all the features you need to create an online store and grow your business." Just in case you've been living on a sulphurous rocky planet in the Outer Rim that doesn't get good wifi and you were wondering.
PrestaShop users can now use the 1Pilot advanced site monitoring tool to:
See all installed modules across multiple sites, whether it's 2 or 1002 sites.
Know which modules have updates available and learn when a module has been updated.
Keep an automated eye on email deliverability. Check the spam score, SPF and DKIM records and get notified when there's an issue.
View a centralised log of errors across an entire roster of sites.
It's exciting news that's sent a jolt right through our central nervous system. Just to recap, you can now hook up 1Pilot to manage and monitor sites built in/on:
We're on this journey of blood, sweat and light years together. Have you got a system for which you'd like to see 1Pilot compatibility? Dock in to our feedback station and let us know.
Posted in News, PrestaShop on May 13, 2019