Our email verification tool has landed
Remember that time when your client's emails got no response? They felt mad, you felt frustrated and the email recipients felt nothing, because they didn't receive the email.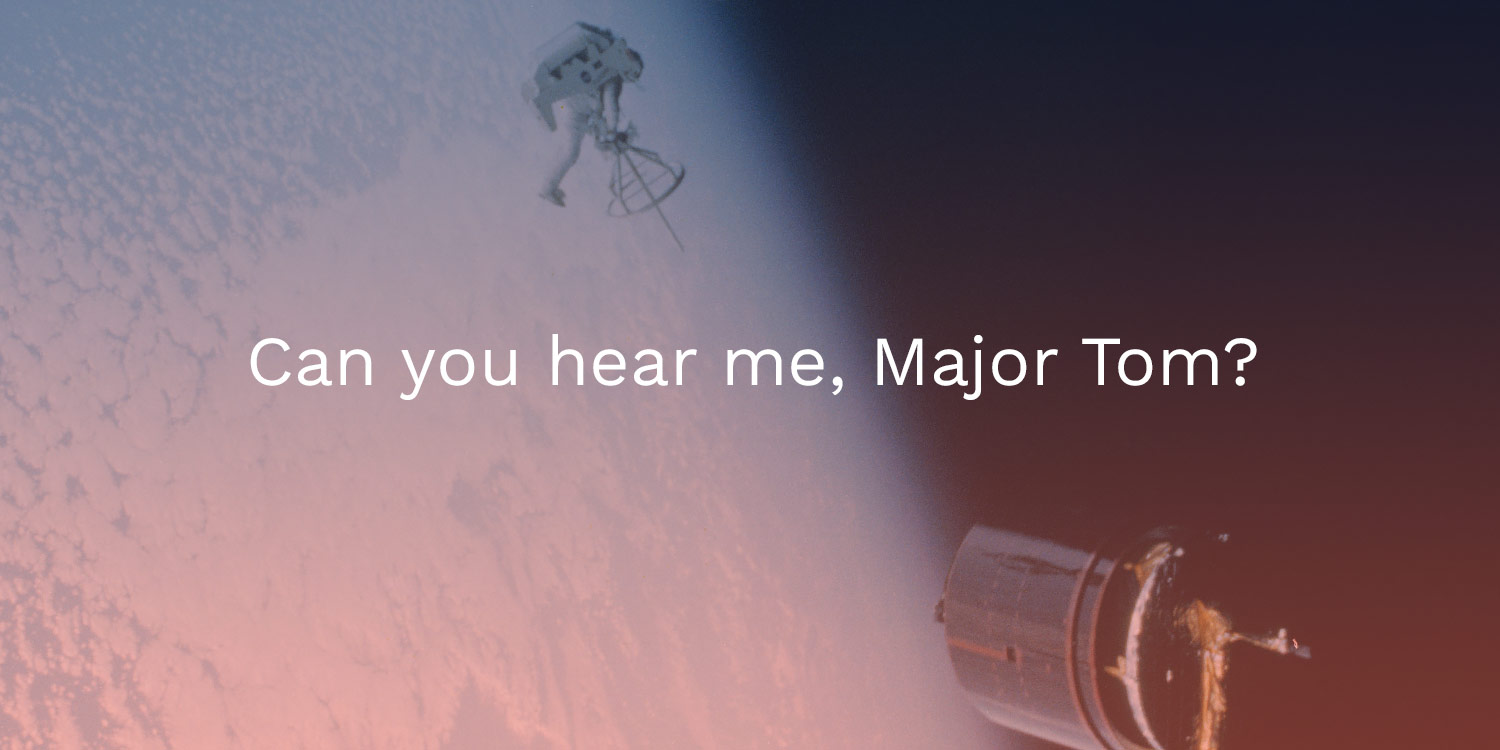 According to SendGrid, 21% of opt-in emails never reach the inbox. It's a scenario that's bad for your client's business, because they worked hard to get those subscribers. And that means it's not great for your agency.
Put an end to email frustration with our new email deliverability checker tool.
You know how important email is to your client - it's the main way they communicate with their customers and their marketing lists. So, it's important for you to be as proactive as possible about any email errors.
Because when you're proactive, your client doesn't even realise that there has been a problem until you tell them. And when you've fixed a problem they didn't even know about yet, you're their hero.
Be a web agency hero with proactive test emails sent directly from the client site.
With our new email verification system, you can send test emails from your website:
Manually, when you click on the 'Check email quality' button in the 1Pilot dashboard
Programmatically, when you set up a verification schedule to check email quality every X hours through your site settings
1Pilot (your new email verification sidekick) will then check the health of the emails it receives.
Get notifications on SPF problems, DKIM issues and missing emails.
When your client site is set up to send emails to 1Pilot, our system performs three critical tasks:
It checks the overall health of SPF and DKIM records, to make sure they're configured correctly
It 'looks out' for the emails it's due to receive and notifies you if an email fails to arrive within an hour.
It provides a 'SPAM score' to help you assess potential junk folder issues.
This means that your clients' emails spend more time working properly than ever before, because you're able to fix problems as soon as they materialise.
Currently available to OctoberCMS and Laravel users.
If that's you, just make sure you have the latest version of the 1Pilot client for your site (≥ 1.0.2) and then enable the notifications in 1Pilot's settings for each site.
Switch it on and say goodbye to client email frustrations!
New aboard? Register now!
Posted in News on Mar 29, 2019