Welcome to 1Pilot, traveller
It is our great and genuine pleasure to introduce the new 1Pilot platform to you and others like you out there in the universe.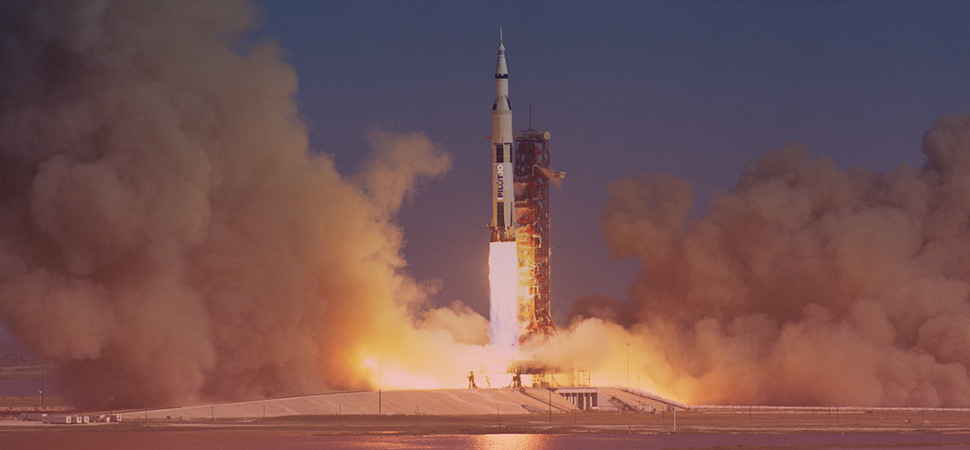 You have just discovered an advanced monitoring tool for your PHP framework, your CMS and all the individual sites that you manage. It is designed as a central dashboard to harmonise the maintenance of your entire website roster. Because we believe that coders should be out there coding, and agencies should focus on relationships with their clients. Let computers monitor computers, so that you and your clients don't have to worry about it.
You're the Pilot, we're just the system helping you get to Mars in one piece.
For someone like you, with many websites depending on your watchful eye, it's like being the pilot of a spacecraft. Your sites are the many systems that your ship needs to keep getting where it's going. You need to see on your dashboard that your ship is in good health and it's 'all systems go' - so you can focus on steering towards your destination (and dodging the asteroids along the way).
Whether it's a faulty communications receiver, or a full engine failure, you need to know right away so that you can take corrective action. You don't have time to pilot the ship and keep getting out of your chair to make sure everything is still working.
1Pilot is the dashboard we created to help us steer our own ship. Now, we want to install it in yours.
Created for developers, by developers
Every tool ever sold to developers is heralded as 'by developers, for developers'. In our case, that's true, whether you like it or not. At Inetis, our agency of five people, we manage about 120 websites. We monitor their uptime, manage their SSL certificates and keep an eye on the servers, as well as rollout updates for plug-ins, the framework and the CMS. We've done this for years. And sometimes, it takes ages - even though it's just about good hygiene for our sites.
Quite frankly, our little team is too talented to keep asking them to spend so much time checking for downtime issues! Plus, it's not fair to ask our intern to check on updates for 'JKShop' and 33 other plugins every Friday afternoon.
We couldn't find a robust answer to these challenges for our choice PHP framework (Laravel). So, we put our talented team to better use. Together, we built our own platform to handle these issues for us. Now, they get flagged and we correct them right away, there's no hunting for problems and solutions.
Now: Laravel, Symfony and OctoberCMS. Next: your choice
We're happy to say that 1Pilot is one of the first services of its kind with dedicated support for the October CMS. We've deliberately focussed on a modern CMS and PHP frameworks, because they're the tools we love to use. We've built a REST API so that it's easy to access site details however we need. Next, we'll bring out support for Symfony, to make it useful to even more fellow pilots. What comes after that? Email monitoring? Remote error log reports? Who knows - that'll be down to the Pilots that come onboard with us. We want to develop a dashboard that's as useful as possible to our new 1Pilot community, so we'll be asking for your input.
Thank you from the whole team to our wonderful clients and friends on the October CMS Slack channel, some of whom have already tested out 1Pilot. Your feedback and testing has been extremely valuable!
We've launched. Join us on our journey.
If you haven't already come onboard, try out 1Pilot with as many sites as you like. Enjoy a full-featured trial until February 2019 with no commitments and let us know what you think!
Posted in News on Oct 29, 2018