Black friday 2021
As we are approaching the holiday season, we are pleased to announce our Black Friday and Cyber Monday deals!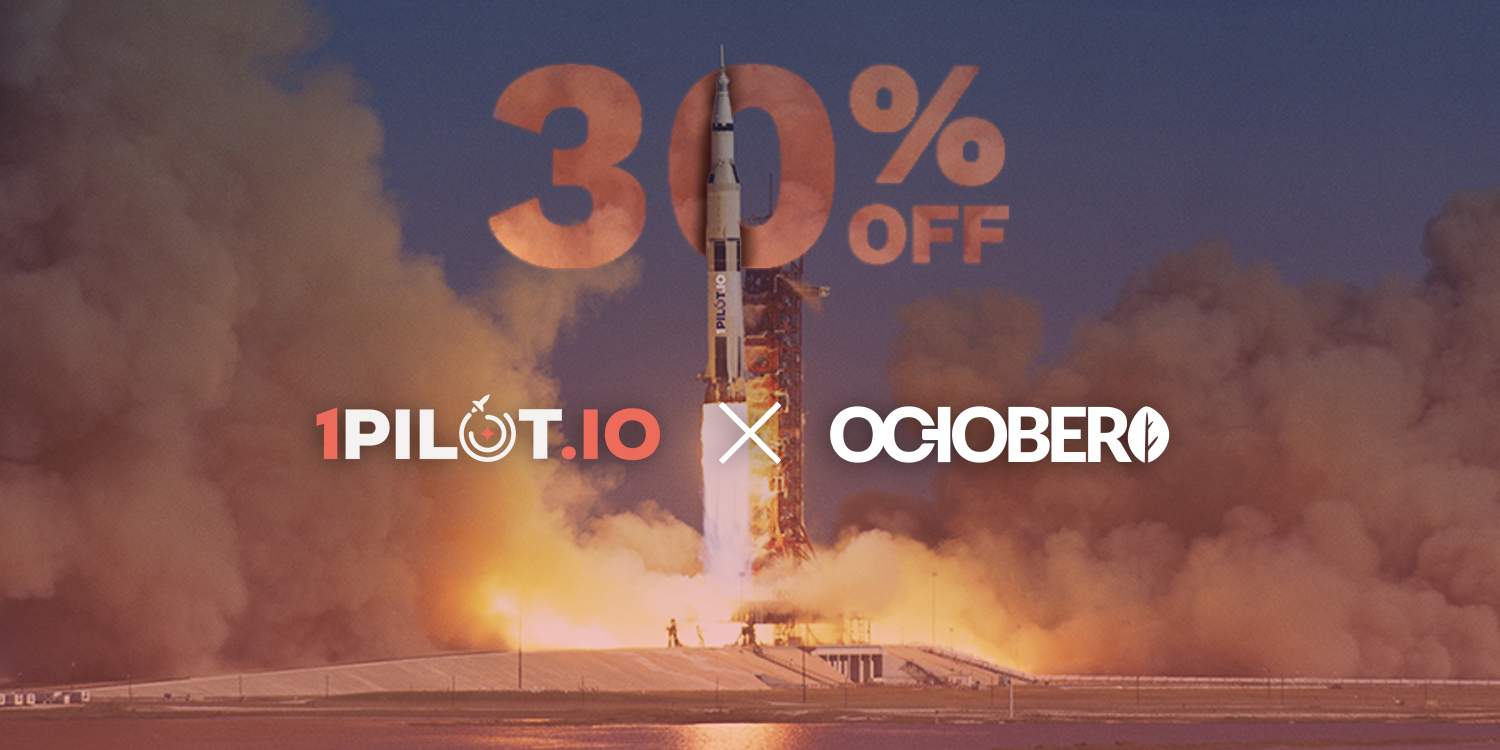 By using the code BLACKFRIDAY21 between Nov 26 and Dec 16, new and existing customers can benefit from 3 months at 30% off.
To use the coupon, go to the "Billing" page of your 1Pilot Dashboard and enter it in the "Redeem Coupon" form. A credit card must be linked to your account in order to enter a coupon.
October Market deals
If you are looking for more great offers, our partners at October CMS have their own deals worth checking out. Between Nov 26 and Nov 29, they are offering 30% off platform Licenses and all Annual Plans, no coupon required.
You can get an additional 15% off for all* October CMS marketplace products using the code BLACKFRIDAY2021, check the October CMS blog post to get more information as well as the list of all developers that are participating in Black Friday with further discount coupons.
* The discounted product price must not be lower than $5.
Last news
In case you missed it, we now support updating October CMS version 2 (core and plugins) from the 1Pilot dashboard. You can learn more about this new feature in our blog post.
Posted in News on Nov 19, 2021